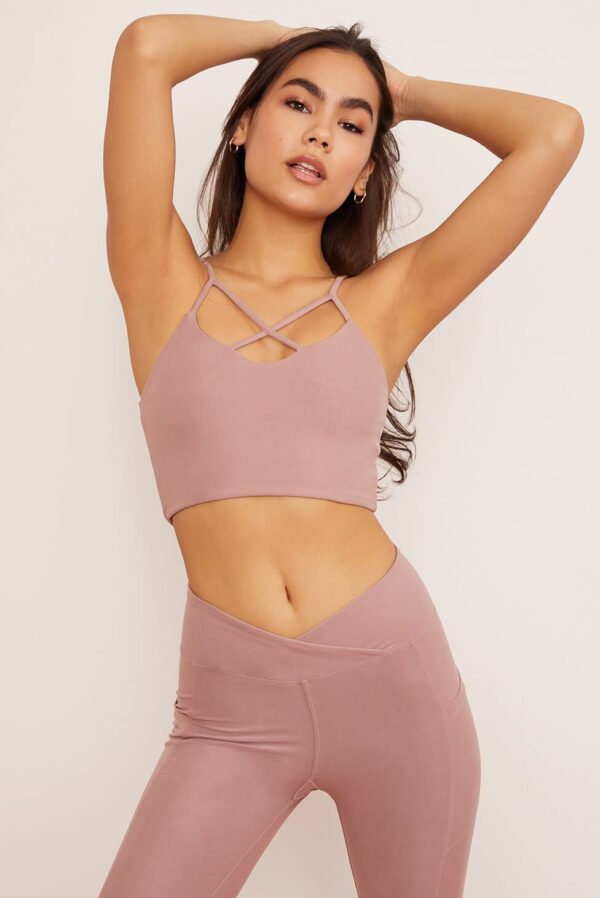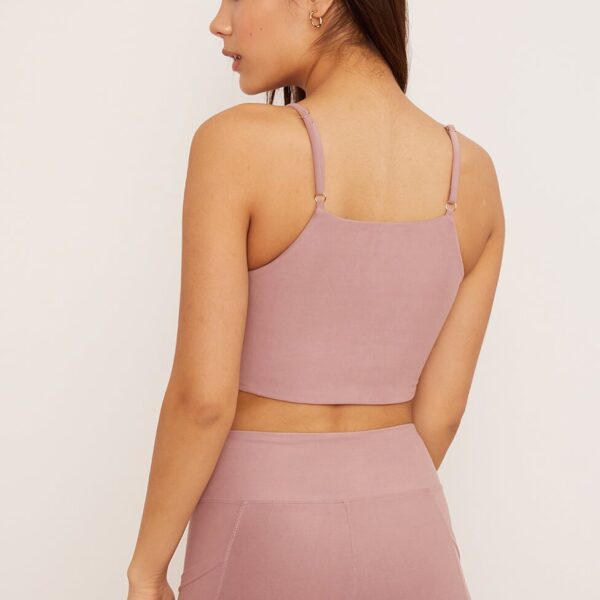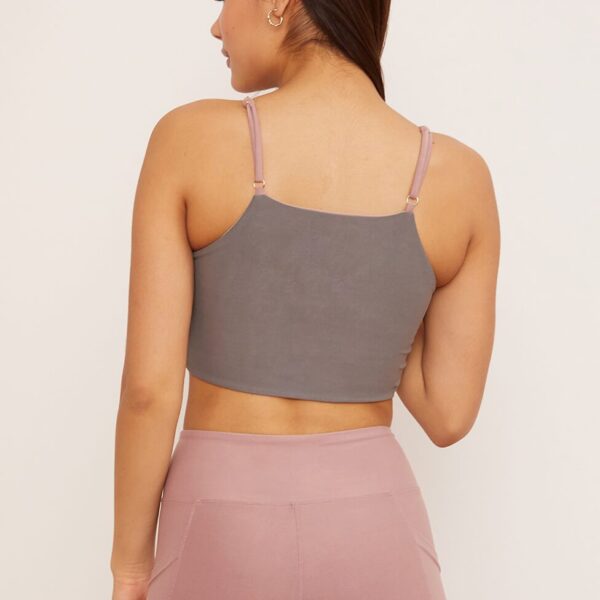 Salt Crossover Four Way Top
The Cut:
One top, four ways — because sustainability is magical. Wear this miracle of a top with the crisscross detailing in the front or turn it around for a sporty high-neck. For our next trick, flip it inside out for a color-blocked look. Featuring adjustable straps, this mid-length top is your sustainable staple. Oh, and it's lined for just the right amount of coverage. See? Magic. Made using post-consumer recycled plastic — 84% RPET and 16% spandex.
The Color:
Himalayan Salt inspired dusty-rose pink.
Wear It Four Ways:
1. Salt Crisscross
2. Salt High-Neck
3. Wolf Grey Crisscross
4. Wolf Grey High-Neck
Features:
Double-Lined
Adjustable Straps
Reversible Four Ways
Made From 20.19 Recycled Bottles
The Fabric:
Ultra Soft
Breathable
Quick-Drying
Odor Resistant
Four-Way Stretch
Vegan Suede Finish
Fits true to size