Freedom Fleur
Luxury with purpose
Indulgence Elevated, Purpose Illuminated
We are an ethical fashion brand and female-forward platform that empowers CEOs and future business leaders to seize their potential.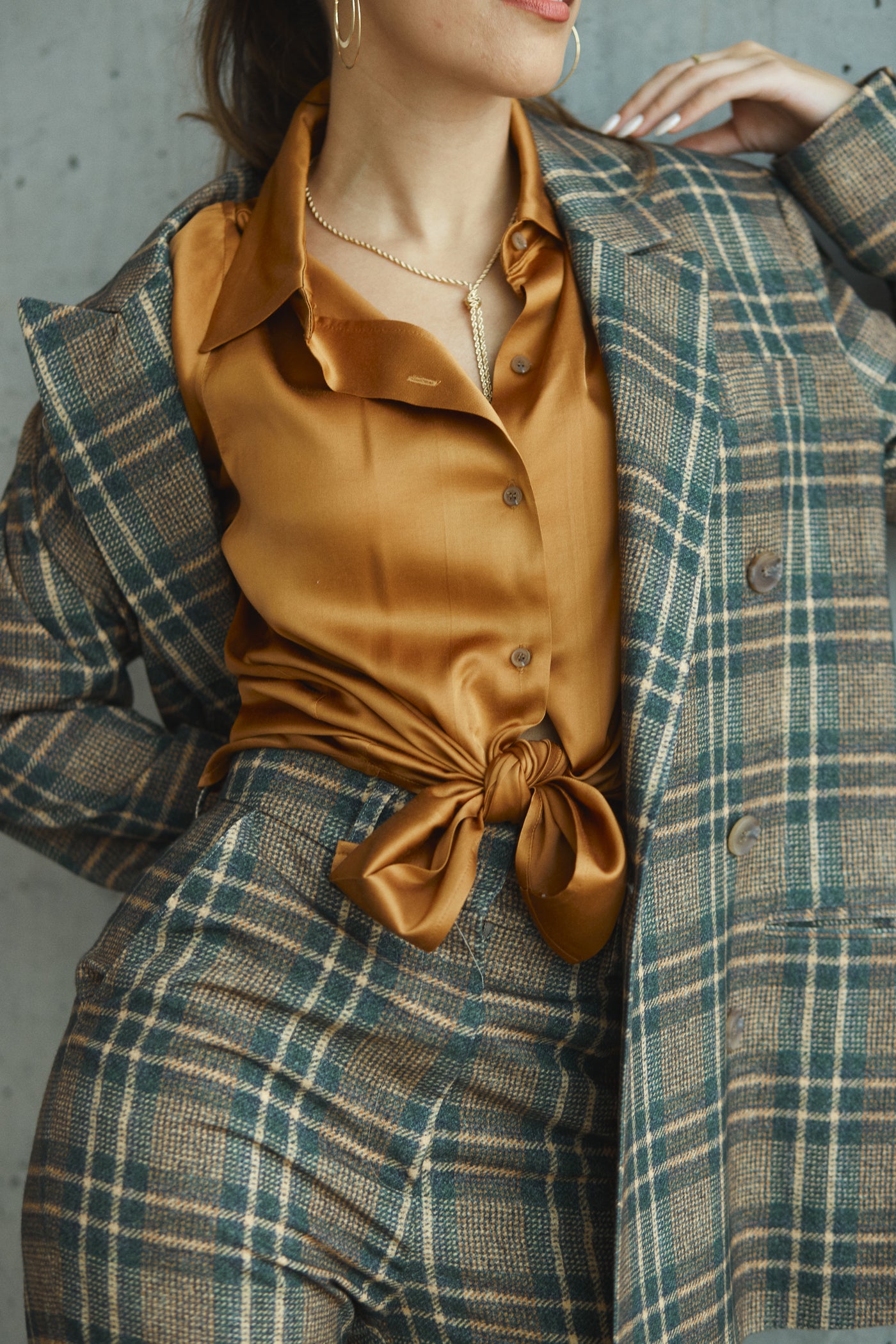 The FF Social Club™
Living a life that suits you
We believe in the circular model of solidarity. Together, we're weaving a professional network, both locally and globally, where women from all scopes—from the talented seamstress to the aspiring executive—are linked by a shared vision. Welcome to the FF social club!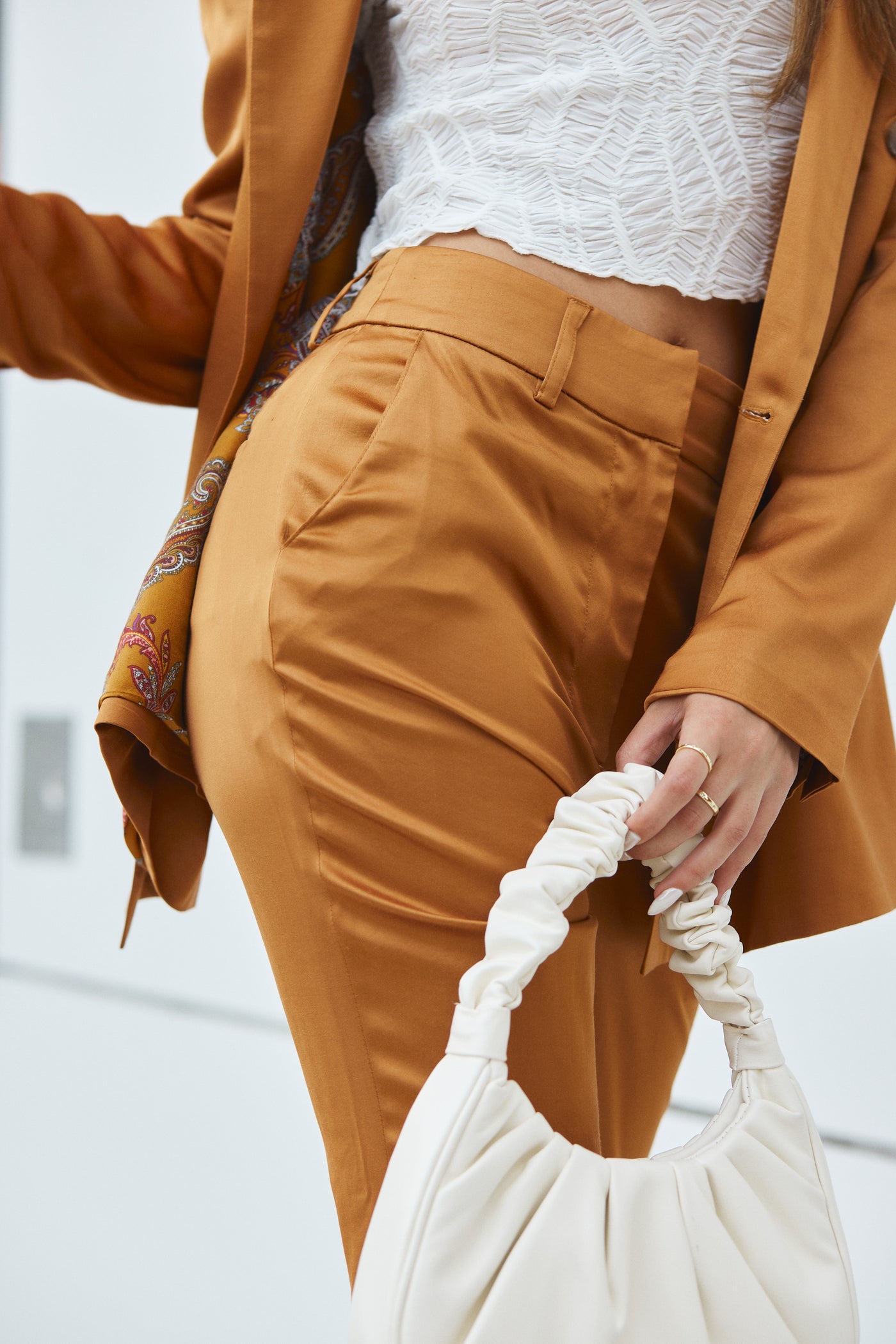 Our ethos
Our commitment to ethical workplaces and fair wages for women is influenced by our belief that women are multipliers creating change in the world around them.

Through this fabric of sisterhood, we nurture a nexus for ambitious women—a balanced system that values independence and career growth. Guided by this calling, our FF social club is pillared by a socially-conscious goal, raising women of all backgrounds to taste success and flourish independently.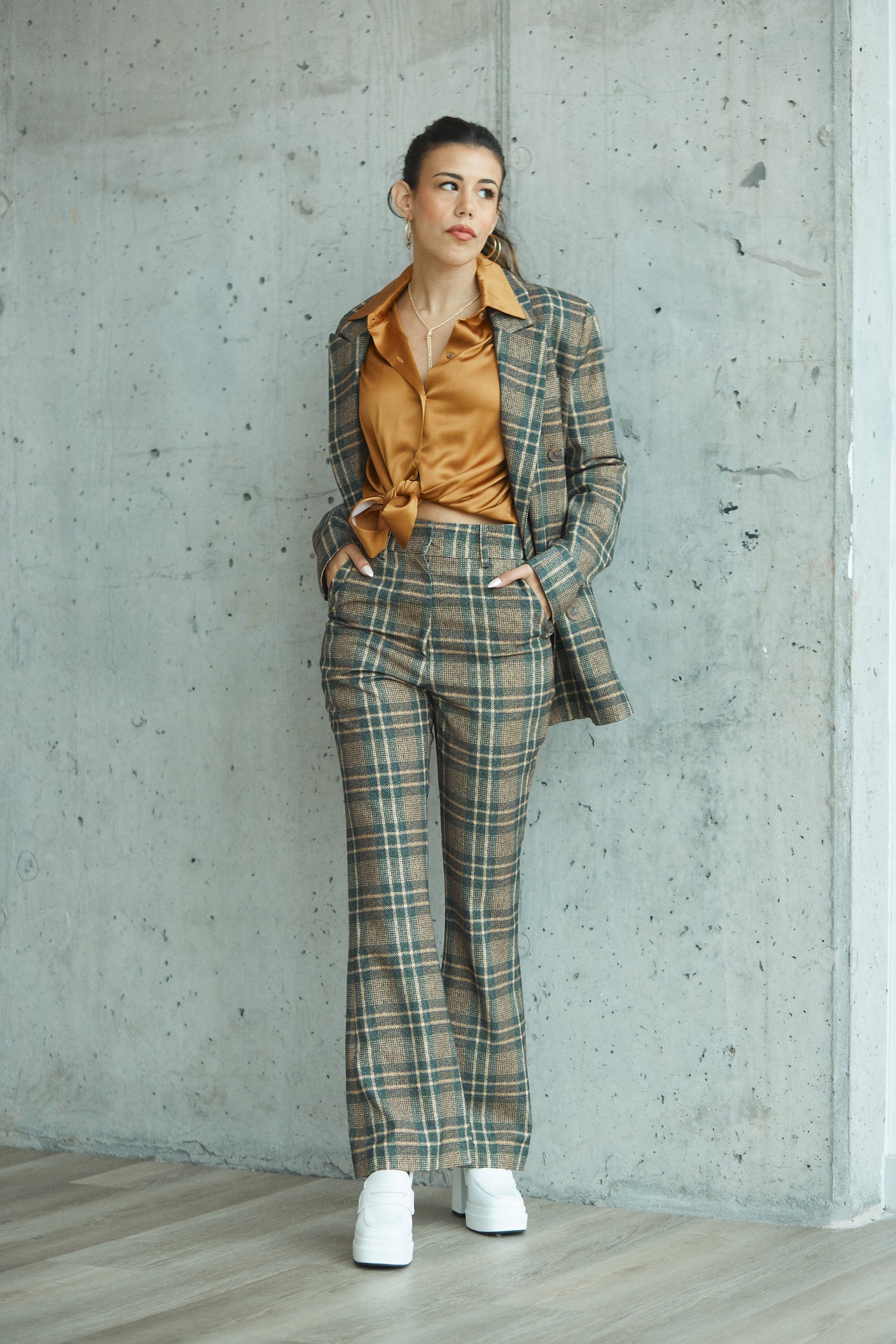 Freedom Fleur
Fall '23 Collection
Our collections are inspired by the fusion of timeless elegance and ethical responsibility.
Every garment is sustainably crafted using premium materials sourced from eco-conscious suppliers. From organic silks to oeko-tex fabrics, each piece reflects our commitment to environmental care, while celebrating the boldness of career-driven fashion.

The Fall 23 collection goes beyond aesthetics to embrace a philosophy of circularity, luxury and individuality. Materials are sourced from luxury ateliers in Italy and France. These creations create a community of trailblazing ladies, all who believe in ethical leadership. Jointly, we're investing in educational initiatives that support women in business, building a wheel of growth and equality.

Full-cycle sustainability 
Women arm-in-arm
Freedom Fleur inspires women to be agents of change. With every stitch and repurposed fabric, our fellow sisters are crafting a framework dedicated to skill advancement, entrepreneurship and social impact.