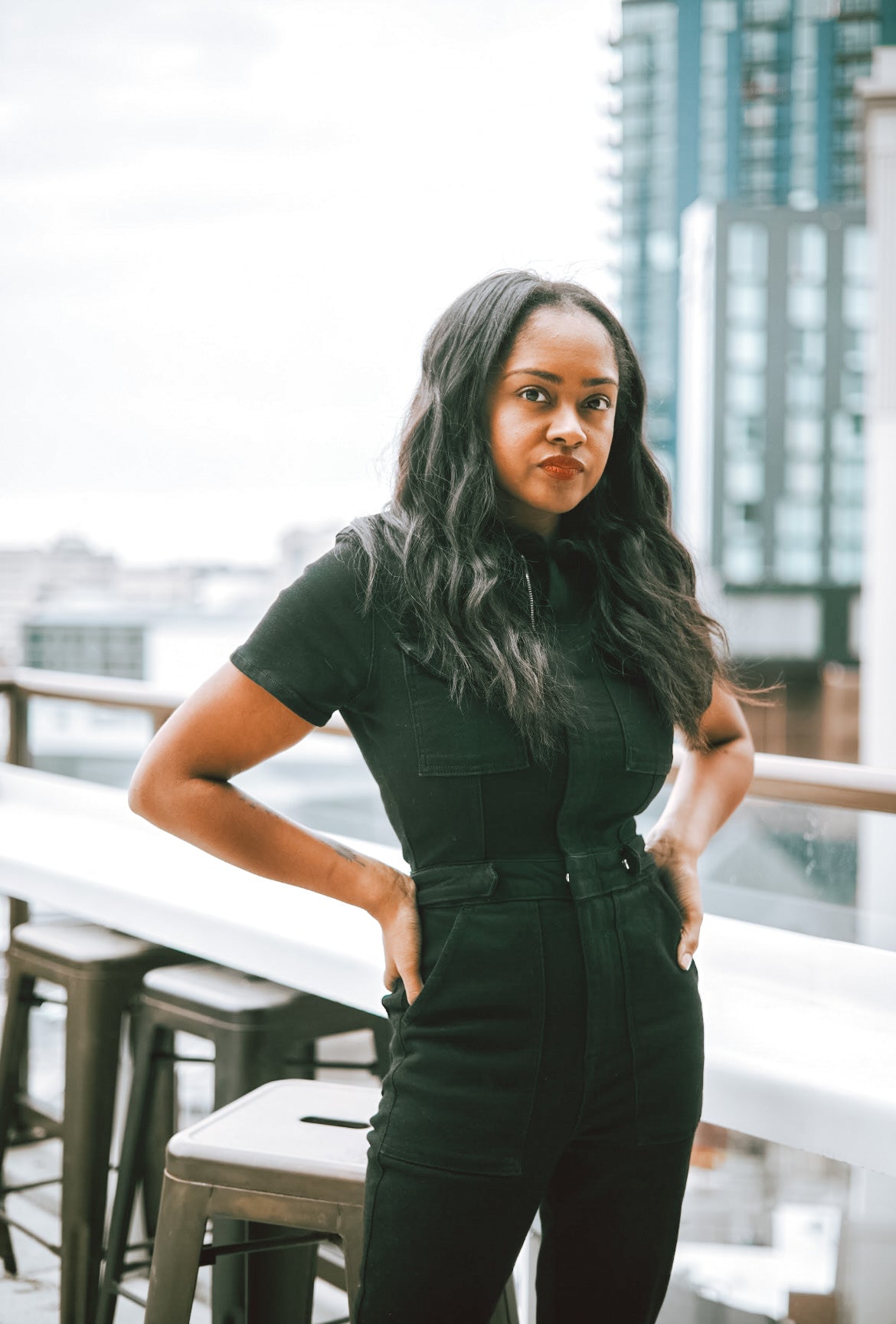 Resourcing Visionary Women through wellness, fashion, and business
Hi I'm Kirstie Fleur the founder and CEO of Freedom Fleur and The FF Social Club.
The FF Social Club is an immersive digital platform resourcing the visionary woman. The FF Social Club provides women the experience of community, wellness and business focused courses. More than a place to grow educationally and socially, Freedom Fleur launched its sustainable retail boutique with consciously curated brand partners all over the world. Now on one platform you can shop your values that align with your glow up journey.
Our founder realized that women are faced with challenges that are diverse and unique to them. So many woman have put their dreams to bed to sacrifice to raise kids, help their families and many more circumstances. Though these are worthy and noble pursuits Kirstie Fleur realized that women could be all that and more.
WOMEN ARE MULTIPLIERS! Creating community, jobs, and changing the world around them once properly resourced.
What is the FF Social Club?
The social club is a paid membership and private community that teaches women how to get-up-and go in the business world with confidence. 
We've created a safe space for women to learn. Our members gain community, increase knowledge, fuel their ambition, access exclusive industry expertise, and create wealth all while impacting society.
Join our community of powerful women and get resourced to grow your business and network.
Aspiring Founder Community
Here's What You Get:
Community with a group of like-minded aspiring founders.
Connect with other aspiring female founders (AFFs) in your city. 
Connect with AFFs in the industry you're interested in.
Weekly motivation via live videos from the founder, other founders, and experts in their industry.
 Access to the Freedom Fleur newsletter. 
We are changing the narrative of what is possible for aspiring female founders and entrepreneurs. Joining The FF Social Club will help you put your passions to work for you.